Our team of passionate educators love inspiring and communicating with the next generation to encourage their interest in science and technology. Ever ready to create and deliver fresh and awesome content to our students, our team is truly dedicated to the Science Bridge Academy mission.
Our passionate and talented team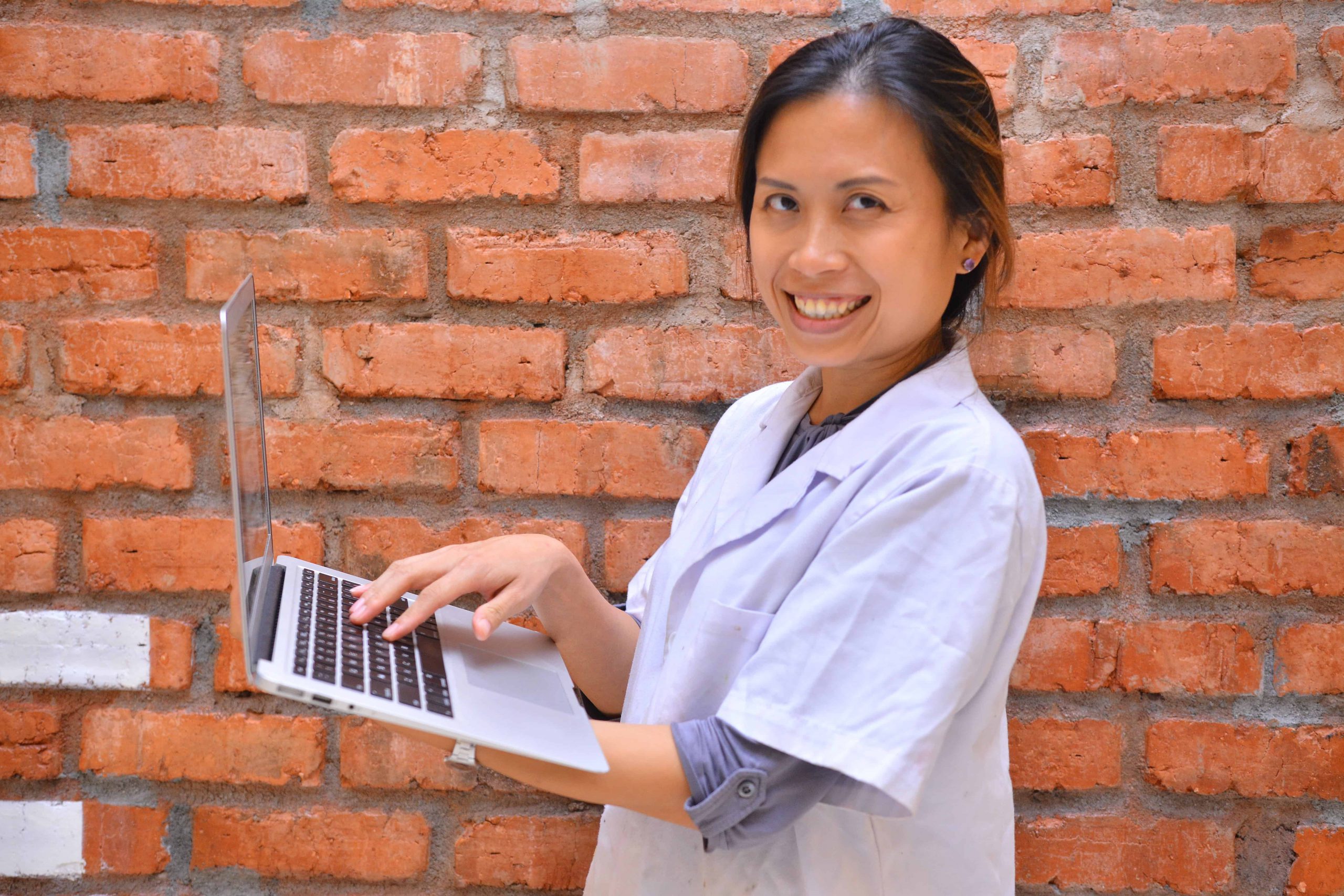 Dr Chua Hui Yen, Co-founder, CEO

PhD in Engineering from the University of Cambridge

Experience in consulting for international firms and running retail and education businesses
Ravin Charan Suri, Principal/ Lead Scientist

BSc in Medical Sciences from MSU

Experienced Science teacher & pedagogy leader at local and international schools
Kavitah Ganasan, Trainer/Scientist

MSc in Biotechnology from UTM

Research scientist in plant biotechnology and molecular technology
Nor Adibah Ahmad Hafidz, Trainer/Science Ambassador

MSc in Applied Sciences from University of Applied Sciences Offenburg

Trained in applied chemistry and bio-renewables
Teoh Lydia, Trainer/Scientist

MSc in Plant Biotechnology from University of Malaya

Researched plant properties to determine effectiveness against cancer
PEOPLE ARE CORE TO OUR DELIVERY AND WE RECOGNISE THAT PASSION IS VERY IMPORTANT TO CREATE THE IMPACT NEEDED. BECAUSE OF THIS WE ONLY WORK WITH THOSE WHO BELIEVE IN OUR MISSION AND VISION.